CONSULAR AFFAIRS AND
FREELONIAN CITIZENSHIP

The Sultanate of Freelonia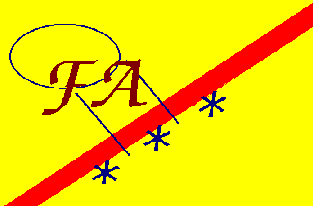 THERE IS
NO VISA
REQUIREMENTS FOR VISITING FREELONIA.
EVERYBODY INCLUDING THE REPRESENTATIVES OF
SOVEREIGN STATES ARE FREE TO WANDER AROUND OUR
FREELONIA.

If you are considering
Freelonian Citizenship
, first of all, we
would like to thank you for your interest.
It is a straight forward but lengthy process. Please get yourself
familiar with the country and the constitution, where you will find
details of citizenship.

If you are still keen, please email to freelonian@yahoo.com for
further details and how to proceed. In the meantime, please be
patient, it may take ages to process a citizenship application,
depending on the applicant, application, and many other things.

Good luck and best wishes.

The Sultanate.

This file is not intended to be viewed directly using a web browser. To create a viewable file, use the Preview in Browser or Publish to Yahoo! Web Hosting commands from within Yahoo! SiteBuilder.