TRANSNATIONAL AFFAIRS OF FREELONIA

The Sultanate of Freelonia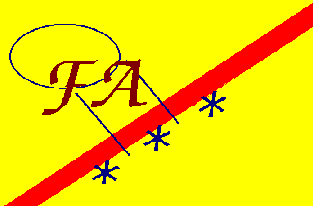 The embassies of the nations we recognized and the embassies the Sultanate of Freelonia have assigned.
Intermicronational Alliances, of which Freelonia is a member
Recognized Countries
* You should have a special recommendation letter if you are not a citizen of a country listed here.
Cuba
China
Canada
Greece
Bulgaria
Germany
Sweden
Turkey
USA
Hungary
Korea
Finland
United Kingdom
Australia
Netherlands
Brazil
This file is not intended to be viewed directly using a web browser. To create a viewable file, use the Preview in Browser or Publish to Yahoo! Web Hosting commands from within Yahoo! SiteBuilder.